Founders began their career in 1999 as R & D engineers.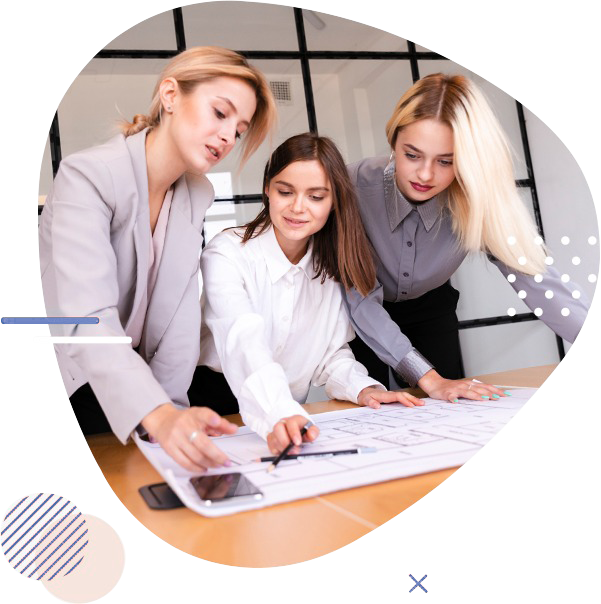 In the production sector, they established ARGE BILIŞIM LTD in 2002 in  order to realize their projects with the ideas of 'developing systems, increasing productivity and improving quality' 
ARGE BILISIM first developed the first three software modules of the @rge MAS system: 'work plan development', 'productivity measurement', 'premium system implementation' and @rge NVTT data collection terminal. ARGE BILISIM has crowned its establishment with the winning of  "INTERPRO INFORMATICS AWARD " in 2002 with this system developed for labor intensive sectors. Also with the same project, TÜBİTAK, TTGV and KOSGEB received the full support of the highest percentage. 
The world, which left behind the first three generations with the use of steam engine, electricity and information technologies, conceptualized the use of robots and information in the manufacturing sector as  "INDUSTRY 4.0" In this context, since 1999, ARGE BİLİŞİM is one of the pioneer companies developing, implementing and exporting data collection projects from the sections of INDUSTRY 4.0.
ARGE BILISIM offers the hardware and software services developed according to the purpose of increasing productivity and quality with the systems installed in the factories.
With @rge SDT and @rge Rover data collection equipment, barcode, RFID, can collect digital, analog data from machines. The collected data is used by @rge MAS / CMAS / TRACE software in real time operator and machine based productivity, machine's OEEs quality and ect.Can be measured. These softwares also include modules to promote,complement and enhance functionality. @rge MRP software includes modules such as product tree, purchase, traceability, inventory, production, shipment, sales, cost. Data collection also enables real-time working.
The consultancy service of ARGE BİLİŞİM consists of the following main subjects;
Establishment of a production engineering unit.

Design of the suitable lay-out.

Shortening the material path, facilitating transportation.

Traceability and measurability

Line and lines design

Reducing the in-direct personnel number.

Standardization of operations,

Ergonomics studies.

Apparatus design

Reducing lost time,measuring operation's standard time,productivity.

OEE and quality improvement,

Reading the key reports, determining the action plans according to the reports and realizing them.

Establishment of premium systems.

Process-specific research and development activities and engineering in these areas,

Training of related units.
Arge Bilişim's MES softwares include the following modules as standard.
Order entry and tracking

Real-time production tracking

Worksheet preparation

Efficiency measurement

OEE measurement

Quality measurement

Supplier evaluation

Bonus systems

Machine maintenance and repair

Predictive maintenance

Line balancing

Automatic line installation

Operator operation assignment

Measuring material quality

Process planning

Cost

Real-time outsource manifacturer tracking